Zimmerman vs DMX Cancelled – Sanity Prevails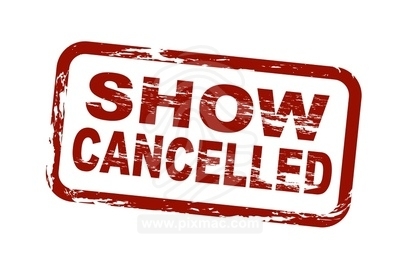 Well it seems good conscience and public outrage may have won out over Capitalism. The so-called "celebrity boxing" match between the killer from Florida and rapper DMX has been cancelled. Is this a precedent? I think this might be a precedent. Maybe, just maybe, if we try we could make this part of the culture. I'm a dreamer. Anyway, in these few and far between moments we should rejoice. The promoter Damon Feldman tweeted the news.
Done with George Zimmerman if you had a major payday sitting in front of you , I know no one else would walk away like I did ***Next!!

— Damon Feldman (@hollywoodbox11) February 9, 2014
I made the right decision I could of made big $$$ but I would rather be happy

— Damon Feldman (@hollywoodbox11) February 9, 2014
That's good to hear. Feldman has been fielding questions and comments like crazy on his Twitter account since the announcement of the match. Unfortunately he's right, it would have been a big payday for him. That's part of the problem. No matter how many finger waggers are out there, or how disgusting it would be to put Zimmerman on TV in any capacity that doesn't involve him going to jail, people would still pay to watch. Those that don't find the faux-watchman a slug while still holding on to the false comforting notion that the young man he killed was a thug would no doubt be sitting in front of the television waiting for the round one bell. Even some of those that find the event distasteful would be glued to their set to see degrading train wreck unfold. Then, following the fight, the cable news talk shows would be out in full force replaying clips while commentating. That's not Feldman's fault.
I want everyone to know this is all entertainment that's all

— Damon Feldman (@hollywoodbox11) February 7, 2014
Entertainment. What is it? Can we commodify everything as entertainment? From the Roman coliseums to broadcasting the vitriolic dogma of political agendas, entertainment has always been a go to excuse to avoid taking responsibility for what is being put on display. It's not Feldman's fault that people want to see it but the responsibility is on him and those involved regarding it's promotion and profit from it. Just because you can, doesn't always mean you should. Science, I'm also looking at you!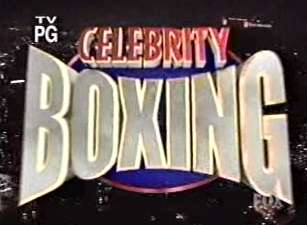 We should all do a bit of a gut check. When the first news of potential fight broke there were all kinds of people entertaining the idea of seeing the bad guy get his comeuppance. I saw the news feeds, message board posts, Twitter responses, and Facebook shares.
Thankfully it seems public pressure won out over potential profit. It doesn't happen often. Whether or not it was stopped because of pressure, or people came to their senses, or because Damon Feldman realized that this much controversy may net him a big payday now but hurt his business and brand in the long run, let's be happy it has been stopped.
George Zimmerman is not a celebrity and should never be regarded as one nor associated with an event that has celebrity in the title. This guy has become infamous for killing a teenage boy and threatening lady friends with firearms. So he is ready for the ring and has been trained in MMA yet his excuse for shooting Trayvon Martin was self-defense because he was in fear for his life? This doesn't belong on television and he doesn't belong in any spotlight that isn't coming from a police helicopter or a prison guard tower.
So let's give a slow-clap for public push back against the fight and for the decision to end this fiasco.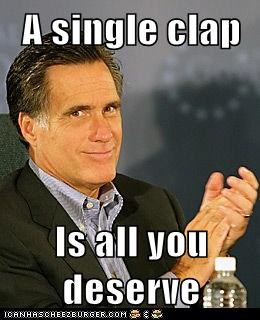 Just don't clap to enthusiastically. Remember, at one point this was a thing. A real thing. And you were probably, briefly, interested.
Additional:
http://www.nydailynews.com/news/national/celebrity-boxing-match-george-zimmerman-dmx-canceled-article-1.1607120
http://www.xxlmag.com/news/2014/02/fight-promoter-cancels-dmx-vs-zimmerman-fight/

Related Posts :