#FCCNetNeutrality discussion with FCC Chief Information Officer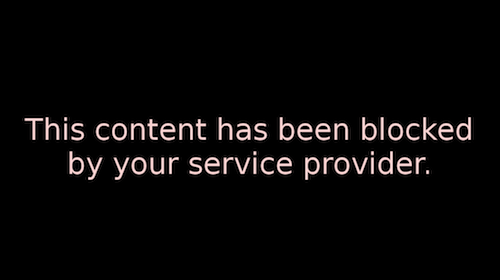 I posted the following tweets to Twitter conversation regarding the telcos wanting to prioritize access on the Internet and the FCC's deliberation. I got a response from FCC Chief Information Officer David A. Bray. I thought the discourse made for an interesting read for those interested.
Of course
this isn't an end all be all conversation on the issue and neither I nor David Bray have the power to decide. Ideally, together we all have that power by letting the FCC know what side of the issue we stand on. Senator Al Franken called this fight "the free-speech issue of our time". He's not the only one weighing in either, Netflix, Amazon.com, and Reddit co-founder Alexis Ohanian among others.
It may even be a moot point because unless the ISP's are classified as common carriers the FCC may not be able to do anything at all because the courts already ruled in favor of the telcos.
"Sure, the proposal may ask if so-called fast lanes should be banned outright, but Wheeler is already well aware of the answer: Unless ISPs start being classified as common carriers (i.e. services that are legally required to cater to all), the FCC doesn't have the legal authority to do so even if they wanted to. It's like asking if we should have world peace; the answer's obvious, and there's absolutely nothing he can do about it." – gizmodo.com The FCC Thinks We're All Idiots
It still doesn't sit well with me that FCC chairman Tom Wheeler was a lobbyist for the cable companies previously. Even worse, he was appointed by President Obama to head the FCC even though Candidate Obama promised to protect Net Neutrality. Hopefully, letters, comments, and phone calls to the FCC directly and even creative protest methods will get the word to them that Net Neutrality needs to be protected.
Our conversation went like this.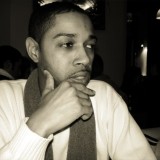 Related Posts :