NJ taxpayers Covering "Jersey Shore" $420,000 Tax Bill
New Jersey's Economic Development Authority approved a $420,000 tax credit for the production costs of the first season of MTV's reality show "Jersey Shore". The governor, Chris Christie, isn't a fan of the show and supposedly said there is nothing he can do about the EDA's decision. The governor had supposedly closed this tax loophole already to cover a budget deficit. I have to agree with the Governor Christie on this one. The mayor in the town where the show was filmed  is all for the credit saying their presence is a boon to local business.
With each of the core members of the "Jersey Shore" cast looking earn around $100,000 an episode next season the show has the money to pay their fair share of taxes. Not to mention, this is for season 1's tax bill that has already been shot aired. The tax credit isn't an enticement for them to bring business there
"I can't believe we are paying for fake tanning for 'Snooki' and 'The Situation', and I am not even sure $420,000 covers that," Assemblyman Declan O'Scanlon told The Star-Ledger of Newark.
I can't believe it either. It seems the Assemblyman isn't even sure that the amount of extra business the show brings to the area is more than the $420,000 bill the people are paying. I speculate that this is a deal worked out between the EDA and MTV to bring the cast back there for the next season after their jaunt in Italy. How about not give them the tax credit and ALLOW them to come back and film; tell them they will be able to film there provided they pay their fair share of taxes like the average citizen. They are coming back anyway, if not let them go somewhere else. You can't be "Jersey Shore" for so long before you need to be on the Jersey Shore.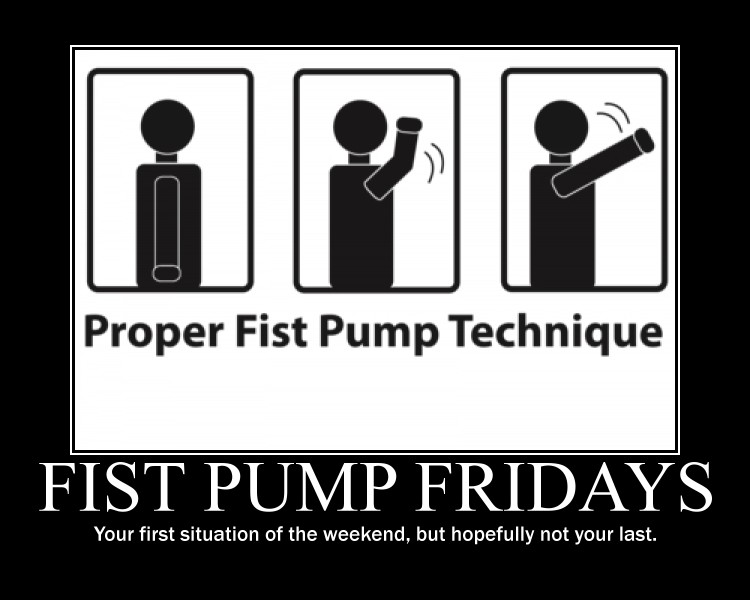 Additional:
http://news.yahoo.com/blogs/new-york/jersey-shore-tax-credit-approved-nj-taxpayers-angry-190418604.html
http://newsfeed.time.com/2011/09/16/new-jersey-taxpayers-cough-up-420k-to-support-mtvs-jersey-shore/

Related Posts :