Movie Revenues Fall Amongst Suckage Trend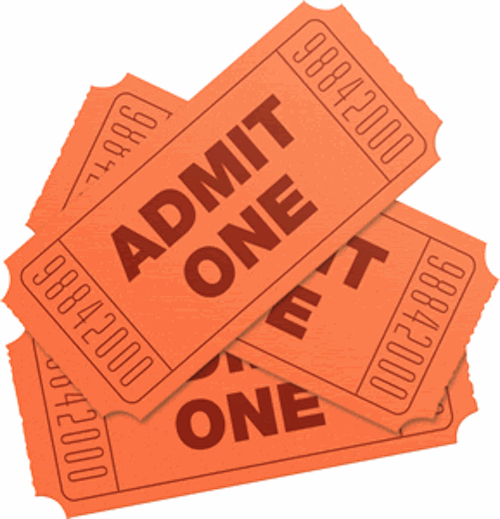 It's the end of the year and a lot of facts and figures are coming out about what happened over the course of 2011. Reportedly movie revenue this year is the lowest it's been since 1995. Renowned film critic Roger Ebert offered up a few reasons why he thinks the industry is seeing a 16 year low. Topping his list was the absence of any real blockbuster this year,  although I do believe Harry Potter did do good numbers. Ebert's assessment is on point. He cited high ticket and refreshment prices and competition from streaming and mobile services among a few other things. There is one thing I would like to add to that list Roger. Movie and story quality has been steadily declining for years. A lot of movies rehash and repeat themes that we've seen so many times before. We can't leave out the remake trend that we've all had to suffer through these past few years as well. Let's also not forget when they do these remakes or adaptations or bring a historically known characters to the screen they tend to take artistic license with what fans already know, expect and love. Dammit Iceman was an original X-Man not in the same peer group as Rogue; yes I'm still holding on to that. To put it blatantly, a lot of recent movies have sucked.
Despite a strong summer in 2011 with hits like Harry Potter and the Deathly Hallows: Part 2 and Transformers: Dark of the Moon, Hollywood could not have asked for a worse year at the box office. In fact, the numbers have not looked this bad since 1995.
I have a cousin who is one of those movie fanatics that if the movie is good he will see it three or four times in the movie theater during the course of its run. He even knows the names of the producer and director of a film. Yeah, one of those guys. Recent movies are so uninteresting that even he has probably only been to the theater a couple of times in the past six months. Hollywood has been looking at Chapter 11 in the creativity department for some time now.
Figures also came out for the top 10 most pirated movies of 2011. Topping that list was yet another installment in The Fast and The Furious series Fast Five with over 9 million downloads. Of course Hollywood and the MPAA will probably look at those numbers and see lost revenue. I can also agree that some of those downloads would have been from people who passed on seeing it in the theater because they were going to wait to download it. However, I don't think it's possible to look at that 9 million figure and correlate that with direct movie revenue. Other factors definitely come in to play. Perhaps the people who decided not to see it in the theater were only mildly interested in the movie to begin with and didn't feel it was worth the ticket price that is commonly north of $10. I'm by no means saying that the theft of the film is justified, just other factors come into play.
I believe people still like the moviegoing experience. A night out for dinner and a movie is still considered a good time.  Case in point, the city I used to live in has a movie theater that shows movies after they've left the main first run theaters. So you can catch the latest movies there about three months after their release usually. This theater charges a ticket price of $1.50 on Saturday's, one dollar on other days and $.50 on Tuesday. As you can imagine that place was popular among the people in the city. Saturday nights would routinely see lines around the block so to speak. People are interested in going to the movie theater but not interested in paying a premium for something mediocre.
The message I get is that Americans love the movies as much as ever. It's the theaters that are losing their charm. Proof: theaters thrive that police their audiences, show a variety of titles and emphasize value-added features. The rest of the industry can't depend forever on blockbusters to bail it out.
For all the Dances with Wolves and Pocahontas comparisons and criticisms of Avatar people came out-of-pocket to see that film. Quality does matter.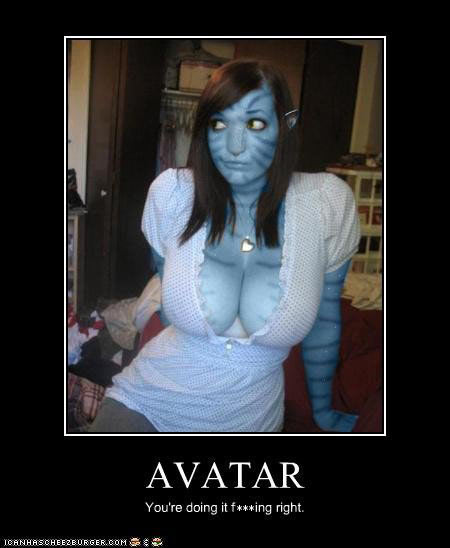 Ok, that might have been part of it.
Additional:
http://www.rogerebert.com/apps/pbcs.dll/article?AID=/20111228/COMMENTARY/111229973/
http://www.bgr.com/2011/12/29/top-10-most-pirated-movies-of-2011-revealed-as-ticket-sales-and-revenue-continue-to-decline/
http://thecelebritycafe.com/feature/movie-attendance-down-its-lowest-16-years-despite-harry-potter-twilight-and-transformers-12-
http://www.slate.com/blogs/browbeat/2011/12/28/bad_ass_movie_a_troubling_rip_off_of_the_epic_beard_man_video.html

Related Posts :