Julian Assange Gets Asylum from Ecuador, UK Not Happy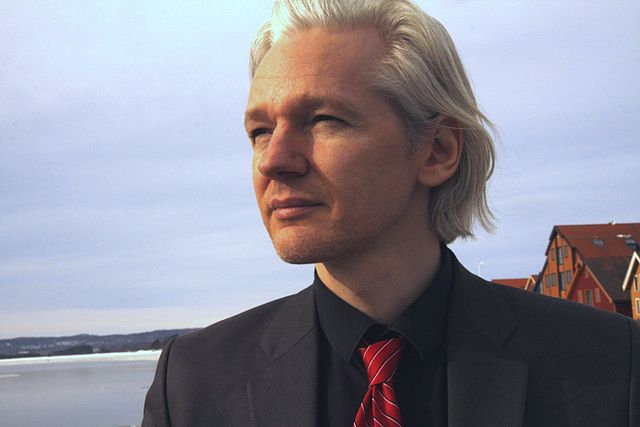 WikiLeaks founder and professional thorn in the side of many governments, Julian Assange was granted asylum by the government of Ecuador. Assange is wanted for questioning in Sweden on sexual crimes he allegedly committed. As you can imagine, some aren't to happy with Ecuador's asylum decision. The UK in particular, since he is taking refuge inside the Ecuadorean Embassy in Britain.
The British Foreign and Commonwealth Office called Ecuador's decision to grant Assange asylum "regrettable."

"British authorities are under a binding obligation to extradite him to Sweden," a spokesman for the office said. "We shall carry out that obligation. The Ecuadorean government's decision this afternoon does not change that." yahoo.com Ecuador grants Assange asylum; UK vows to 'carry out' extradition anyway
Assange and his allies believe if he is extradited to Sweden, they will in turn send him to the United States. WikiLeaks published more than 25,000 documents about the U.S. and the country's activities in Afghanistan and Iraq. Ecuador even asked for a guarantee from Sweden that they would not take that action. They wouldn't guarantee it. The U.K. is saying they will send Assange to Sweden even if they have to storm the embassy to get him. That is a very serious action. It is akin to invading a foreign country. There has been talk of potentially revoking the status of the embassy and then going in as well.
It's been a wild ride for Assange over the last few years. Governments don't like their secrets being put on blast, especially when they are covering things up. The stance the governments are taking in this case is interesting to say the least. Yes the allegations against him are serious. Rape and molestation are not to be taken lightly. However, the actions that U.K. government is proposing is unprecedented overkill when you put it up against violating agreements between countries. This is over one
man. On top of that, he hasn't even be charged with a crime yet, anywhere. They are willing to pit the countries against each other, which will have far reaching repercussions, over a crime that is usually handled by local authorities. Interesting.
"We remind the public that these extraordinary actions are being taken to detain a man who has not been charged with any crime in any country," the statement said. It added: "We further urge the U.K. government to show restraint, and to consider the dire ramifications of any violation of the elementary norms of international law." – nytimes.com Ecuador Grants Asylum to Assange, Defying Britain
I think many would agree that there is more to it than this. I would speculate that the allegations for which Julian Assange is wanted for is being used as a thinly veiled excuse to get him into custody for his WikiLeaks activities. It would seem that Ecuador thinks so as well and is not backing down. Ecuador's foreign minister, Ricardo Patiño, in response to the threat of the embassy being raided responded, "We are not a British colony." President Rafael Correa posted a message to his Twitter that, "No one is going to terrorize us!"
This is going to increase the strain on the relations between the two nations that already exist. It seems obvious that something more is going on here. Assange may have asylum from the government of Ecuador but that only helps if he is in Ecuador or in their territory. While the embassy is considered Ecuadorean territory, all protection is off if they try to get him to the airport to go to Ecuador.
Am I the only one that thinks this situation is a bit ironic, providing the assumption of the plan being greater than an extradition to Sweden is true? They are covering up the real reasons they are taking such a tough public stance on the case of a man that is known for exposing these types of actions.
And again, this type of major government posturing is being done over a man that hasn't even been charged with a crime yet.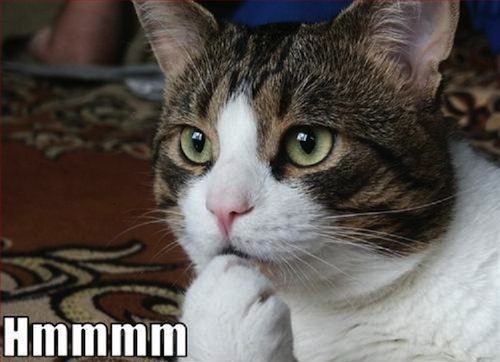 Interesting indeed.
Additional:
http://news.yahoo.com/blogs/lookout/assange-ecuador-asylum-u-k-123726223.html
http://www.nytimes.com/2012/08/17/world/americas/ecuador-to-let-assange-stay-in-its-embassy.html
http://www.huffingtonpost.com/2010/11/28/wikileaks-us-embassy-cables-documents_n_788893.html
Related Posts :