Is #OccupyWallStreet Purposefully Being Blocked From Trending On Twitter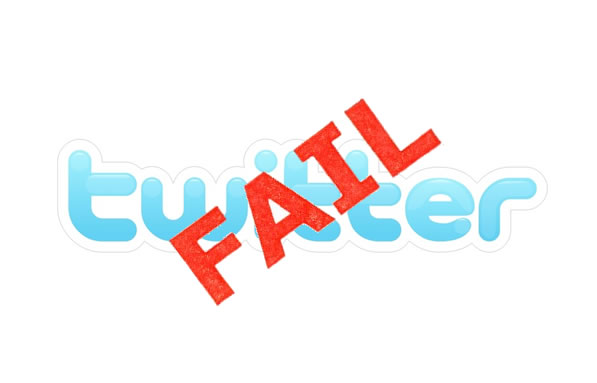 Much has been said about the lack of coverage of the now 10 day strong Occupy Wall Street protest in the main stream media. Those protests have begun to spread to other cities such as Boston, Chicago and Atlanta and continue to make plans to spread further. The live feed from Global Revolution from NYC's Liberty Square keeps a constant viewership of between 3,000-5000 people around the clock. People like Michael Moore, Immortal Technique, Lupe Fiasco and Roseanne Barr have made appearances at the protest. There have been few bits of coverage from local media outlets, websites and Al-Jazeera. So how come on Twitter the one defacto place on the web for what's happening in real time has yet to see #OccupyWallStreet trending?
A few days ago Yahoo Mail users saw that emails from Yahoo containing OccupyWallSt.org links were being returned. Yahoo has since confirmed it was happening and apologized citing a spam filter issue ironically taking to Twitter to say so.

At this time #OccupyWallStreet nor any variation is trending on twitter World Wide instead there is:
#ThatOneEx
#WhyNow
#simañanaseacabaelmundo
BRAZIL LOVES TEAM BIEBER
HAPPY BIRTHDAY AVRIL LAVIGNE
Brooklyn Nets
Khleo Taught Me
Big Time Moms
Jesse Holley
Nope nothing there. #OccupyWallStreet is not even trending in the United States nor in New York however Michael Moore, who just addressed the protesters and will speak about it tonight on Piers Morgan's show, is.
A tweet has been passed around twitter citing confirmation that the protest hash tag is being blocked on purpose citing the proliferation of the keyword on Twitter as viewed on TrendsMap.com. Perhaps when the initial tweet was sent, #OccupyWallStreet was included in the Breaking Globally list of topics but it's no longer there.
One forum poster brought up the fact financial and investment banking institution JP Morgan Chase & Co. has a $400 Million dollar stake in Twitter which may be a reason why Twitter would want to block such protests. None of the forum responders seemed particularly surprised at the possibility. All that can be said though is that when protests erupted in Egypt, they sure made the trend then.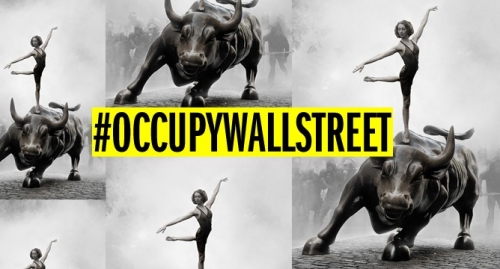 Additional:
http://twitter.com/#!/search/%23OccupyWallStreet
http://consumerist.com/2011/09/yahoo-apologizes-for-accidentally-blocking-protest-emails.html
http://www.bloomberg.com/news/2011-03-01/jpmorgan-said-to-back-twitter-in-deal-that-values-startup-at-4-5-billion.html
http://news.businessweek.com/article.asp?documentKey=1376-LRVS2D6S972R01-7SFIDFI6EFL66S9429HE4DR8OG
http://www.digitaltrends.com/web/yahoo-blocked-emails-about-occupy-wall-street-protest/
Related Posts :