Instagram Says They're Listening Or Did They Just Get Caught?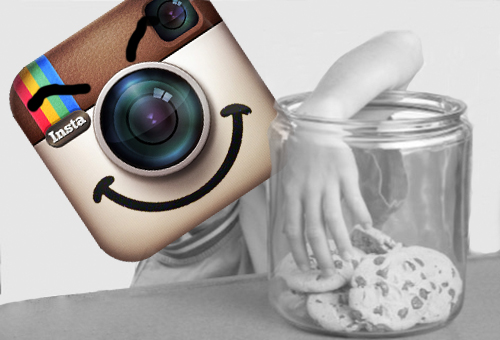 Instagram unveiled their new Terms of Service on Monday that is set to take effect on January 16, 2013. Then the earth moved. Their new TOS gave them the rights to sell your filtered photos free of finagling a fair fee or asking your permission. (Points for alliteration?) Picture sharers were visibly upset, as seen in their Instagram photos. Ok that's not true but they were mad and had good reason to be.
Some or all of the Service may be supported by advertising revenue. To help us deliver interesting paid or sponsored content or promotions, you agree that a business or other entity may pay us to display your username, likeness, photos (along with any associated metadata), and/or actions you take, in connection with paid or sponsored content or promotions, without any compensation to you. If you are under the age of eighteen (18), or under any other applicable age of majority, you represent that at least one of your parents or legal guardians has also agreed to this provision (and the use of your name, likeness, username, and/or photos (along with any associated metadata)) on your behalf. – instagram.com Privacy and Terms of Service Changes on Instagram
The interwebs went crazy at the possibility of Instagram and some soul less corporation making money off of their loved ones. I joke but it is a serious change in policy and privacy violation. Kevin Systrom, co-founder of Instagram, responded a day later with a blog titled "Than you, and we're listening" as a clarification of sorts of the TOS that had users running for the hills.
Yesterday we introduced a new version of our Privacy Policy and Terms of Service that will take effect in thirty days. These two documents help communicate as clearly as possible our relationship with the users of Instagram so you understand how your data will be used, and the rules that govern the thriving and active Instagram community. Since making these changes, we've heard loud and clear that many users are confused and upset about what the changes mean.

I'm writing this today to let you know we're listening and to commit to you that we will be doing more to answer your questions, fix any mistakes, and eliminate the confusion. As we review your feedback and stories in the press, we're going to modify specific parts of the terms to make it more clear what will happen with your photos. – instagram.com Thank you, and we're listening
The blog goes on to basically say that they are just misunderstood. The impression I get when reading it is that they are trying to say that maybe they didn't know people would take the new terms the way they did. I find that hard to believe. I'm supposed to believe that a leading internet company like Instagram that is owned by the even larger privacy-violating-prone Facebook didn't know what message they were sending? These lawyers know what they are writing and what leeway the words give them. I don't buy it.
The easier thing to believe is that Insta, as the Japanese call it, put out the TOS the way it was, purposefully, to try to see what they could get away with. If the hoopla wasn't big then they'd have impunity over
your images. If they got caught in a rage fest they'd then have a point to scale back from and still look better than before. Think, a negotiation where you ask for more than you want up front. Facebook has done this before.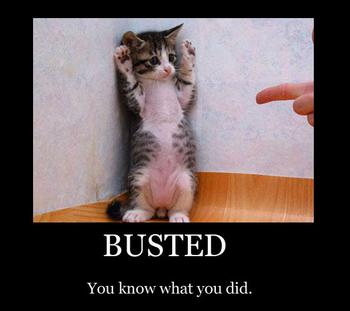 When startups become corporate they are pushed more than ever to turn a profit for shareholders and investors. I'm sure Instagram is faced with this after the almost $1 billion purchase price paid by Facebook earlier this year. In the Information Age the commodity is information. Marketers and business salivate at the chance to get their hands on these millions of social media users data. These companies will continue to push the boundaries of privacy, ethics, and fairness to eek out a bit of extra profit.
For people still uneasy and ready to jump ship there are ways to liberate your photos before you delete your account. Wired.com and others are passing Instaport (Instaport.me) around as one such method so much so that there is a service message at the top of their site saying; "We are expecting high traffic right now. If you have problems downloading your photos, please try again tomorrow or the next days." As TechCrunch put it, they are "buckling under the pressure of people's requests."
So is Instagram really listening or did they just get caught? My money says they tried to pull a fast one.
Additional:
http://www.wired.com/gadgetlab/2012/12/instagram-addresses-tos-rage/
http://www.npr.org/blogs/alltechconsidered/2012/12/18/167559536/the-day-instagram-almost-lost-its-innocence
http://www.wired.com/gadgetlab/2012/12/how-to-download-your-instagram-photos-and-kill-your-account/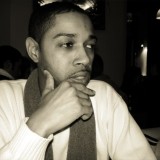 Related Posts :