Best Podcast Ever – Episode Dirty Game 2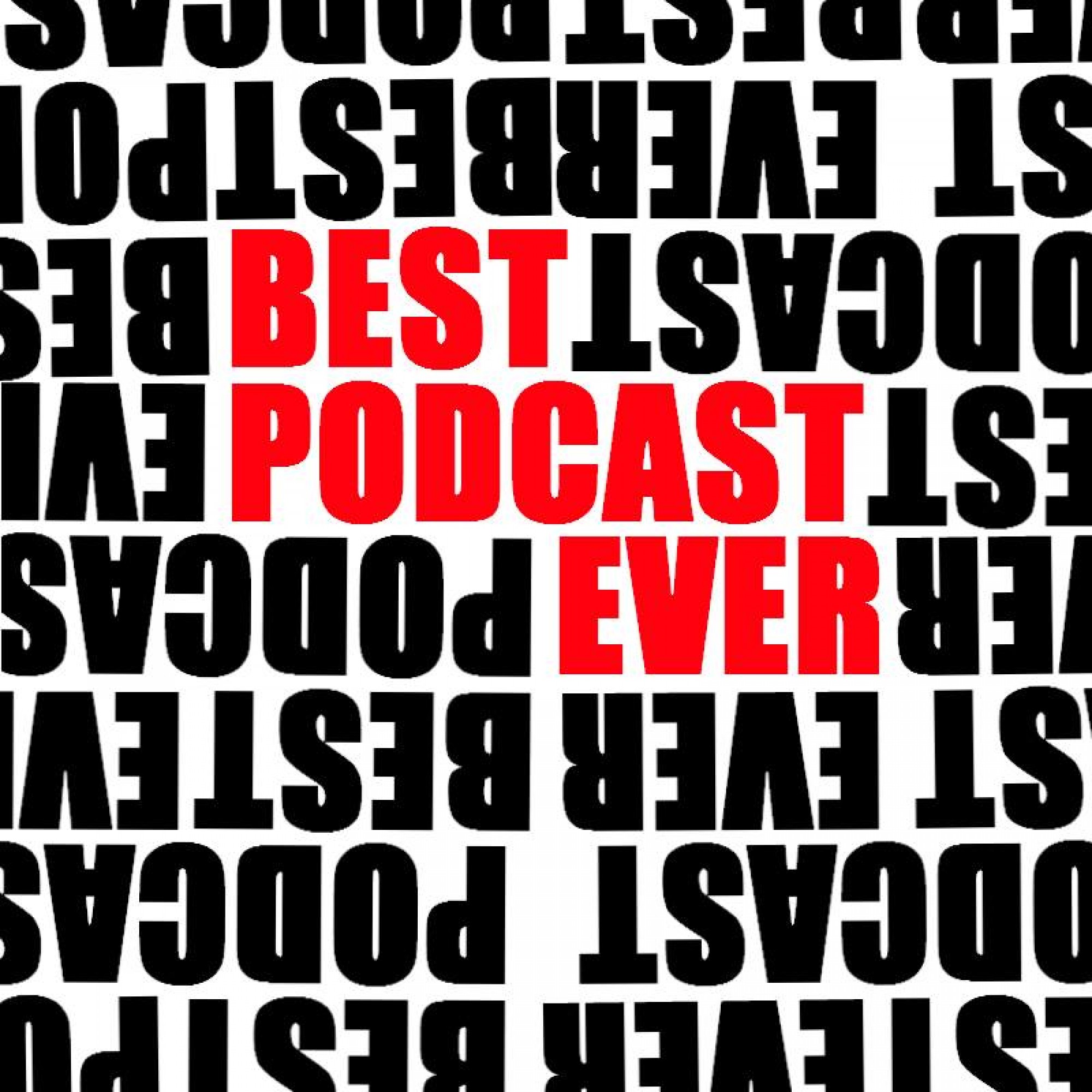 Mike Scala, 2017 Democratic nominee for the New York City Council, continues his discussion with Jaylon Carter about dirty politics. In this episode, Scala recounts his story of being sued in Supreme Court over unfounded allegations during the primary election.
Subscribe to the Best Podcast Ever via RSS feed to automatically be noticed when there's a new episode.